Guide to Holme Low, Cumberland ancestry, family history, and genealogy: parish registers, transcripts, census records, birth records, marriage records, and death records.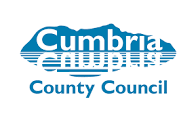 Curious to find out more about your family history?  Your house?  Your town or village?  Your industrial history?  Cumbria Archive Service has Archive Centres in Barrow, Carlisle, Kendal & Whitehaven and can help you discover the answers to many of your questions!
The Cumbria Family History Society was founded to help members carry out their genealogy researches and our area of interest is the modern county of Cumbria which is the old counties of Cumberland and Westmorland and a part of Northern Lancashire and North Yorkshire.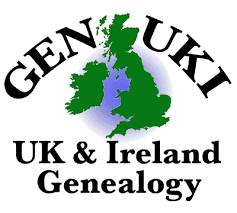 GENUKI provides a virtual reference library of genealogical information of particular relevance to the UK and Ireland. It is a non-commercial service, maintained by a charitable trust and a group of volunteers.
Find a Grave is the world's largest gravesite collection.  Over 210 million memorials created by the community since 1995.  Link to the Silloth Cemetery which is run by Allerdale Borough Council.
Index of Memorial Inscriptions for St Paul's Churchyard at Causewayhead, near Silloth:-